Lectures and seminars
KI Lifestyle4Health Network seminar #1: Tobacco Cessation on Prescription - Exploring challenges in scale up
Other

Online via Zoom, please find link below
Welcome to the first event in the KI Lifestyle4Health network seminar series!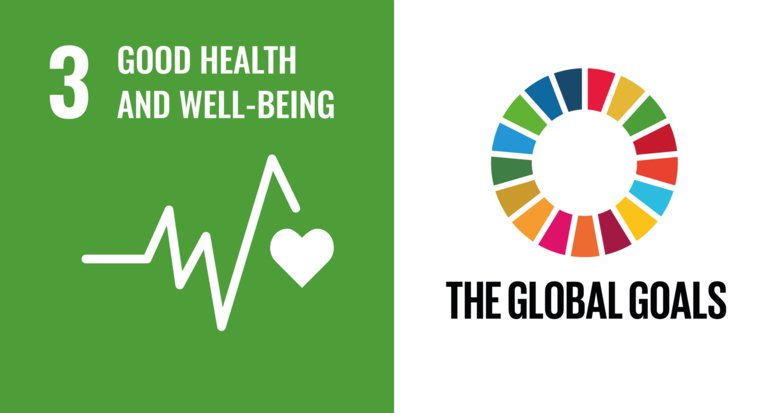 Speakers: Tanja Tomson and Anne Leppänen
Hosts
Jhon Álvarez Ahlgren, Kerstin Brismar and Carl Johan Sundberg
Join the meeting online
https://ki-se.zoom.us/j/65791902023
Meeting ID: 657 9190 2023
Password: 2294
Join the meeting from a mobile device
You can access the meeting from a mobile device (phone or tablet) by downloading the free Zoom Cloud Meetings iOS or Android app from the relevant app store. When opening the app, join the meeting by entering the Meeting ID and password.
Join by phone
You can access the Zoom meeting by telephone by calling any of the following numbers, and entering the meeting ID when prompted. 
+46 850 539 728
+46 8 4468 2488
+46 8 5050 0828
+46 8 5050 0829
+46 8 5052 0017
Should you be based outside Sweden, you can find a local number for your country at https://ki-se.zoom.us/u/cc3AwXaIzO
Join by Skype Business
KI Lifestyle4Health network
Contributing to KI's mission and Agenda 2030, the KI Lifestyle4Health network is a forum and a platform that gathers all interested researchers and professionals working around lifestyle factors that contribute to the prevention and management of non-communicable diseases. We aim to promote collaboration and spread knowledge to the general public about ongoing work in this field.