Social activity
Junior faculty lunch: Tailor your future!
Campus Solna

Room Utsikten, LIME, floor 4, the Widerström building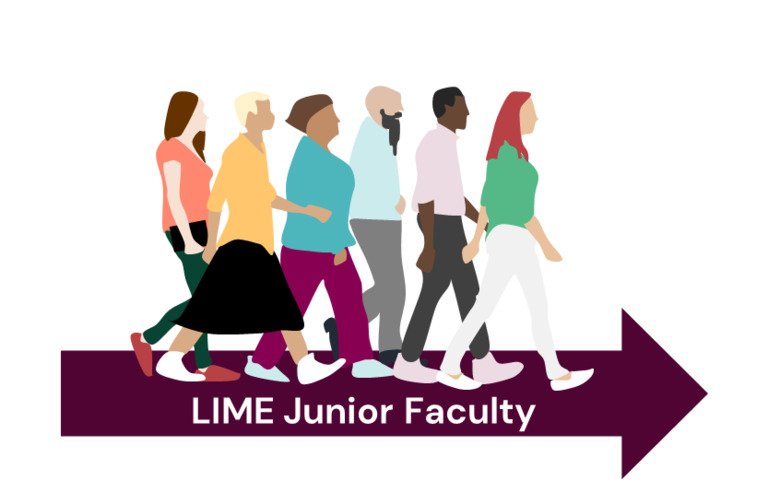 LIME Junior faculty is reinventing itself - Welcome to join us!
Agenda
In this LIME Junior faculty meeting we will identify and discuss individual needs and tailor a mentor program.
Come and contribute with your ideas and specific needs! We are also looking for a co-chair and deputy - the LIME Junior Faculty needs you!
Lunch & registration
Since we meet in Utsikten over lunch 12.00-13.00 there will be food! Register by sending an e-mail to Henrike Häbel.