Campus Solna

Berzeliuslaboratoriet (BZ)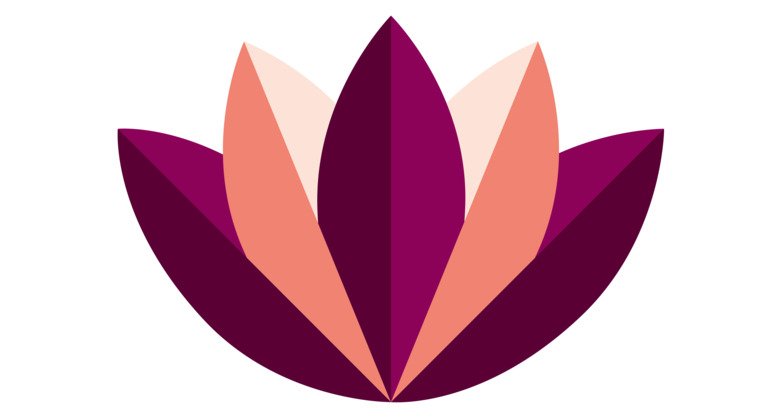 All students and staff are welcome to gain tools and fuel KI's work for a sustainable future! Join us for the full day or a lecture of your interest.
KI Sustainability Day is arranged to increase knowledge of sustainability issues and provide tools and inspiration for students and staff at KI to contribute to a sustainable future. 
Vegan lunch is available for all who register by May 16th.
The day's programme in full
The programme is mainly in English and includes seminars, lectures, workshops and the announcement of this year's recipient of KI's Sustainability Award. 
10:00-15:30
Exhibition opens outside of Berzeliuslaboratoriet at campus Solna
Welcome to mingle and take part of what is being done for sustainability at KI today by students and staff. 
10:30-10:55
Award ceremony with KI:s president
11:00-11:55
The future of academic travelling
12:00-13:00
Lunch available for registered participants
12:10-12:30
Stockholm Trio for sustainable actions
Presentation and discussion with Per Lundqvist, Vice President for Sustainability at KTH.
12.35-12.50
Carbon mapping - KI's emission of greenhouse gases
Presentation and discussion with Karin Dahlman-Wright, Professor and chair of KI's Council for Environment and Sustainable Development.
13:00-13:55
Learning from nature to make everyone healthier – a concept of planetary health
Lecture by Peter Stenvinkel, Senior physician at Karolinska University Hospital and Professor at KI.
14:00-14:55
Transforming lab research towards greener practices
Presentations and panel discussion with among others:
Pernilla Sörme, Technical Program Director at My Green Lab, UK
Sina Wrede, PhD student in Physical chemistry, Ångströmlaboratoriet at Uppsala University and co-coordinator of Lab Sustainability.
Katja Pokrovskaja Tamm, associated professor and environmental representative at department for oncology and pathology
Fix your own bike workshop
Learn how to change tyres and adjust your bike (lubricate chain, adjust brakes) with Bon Mécanique bike mechanics.
You can choose to book one of the following sessions: 10-11, 11-12 or 13-14. Limited spots available!
Location: Outside the entrance of Berzelius väg 7-9, Campus Solna.
Why you should learn how to fix your bike: Regular maintenance of your bicycle is beneficial not just for the bike itself but also for the environment. When you ensure that your bike is in good condition, it lasts longer and saves you money over time. Moreover, consistent upkeep also minimizes your carbon footprint and contributes to the promotion of sustainable cycling practices.
One KI for sustainable development

One KI for sustainable development
KI strives to be a sustainable university with minimized climate and environmental impact. Find out how KI contributes to the environment and climate work and what you can do as an employee and student at KI.
KI's Sustainability Award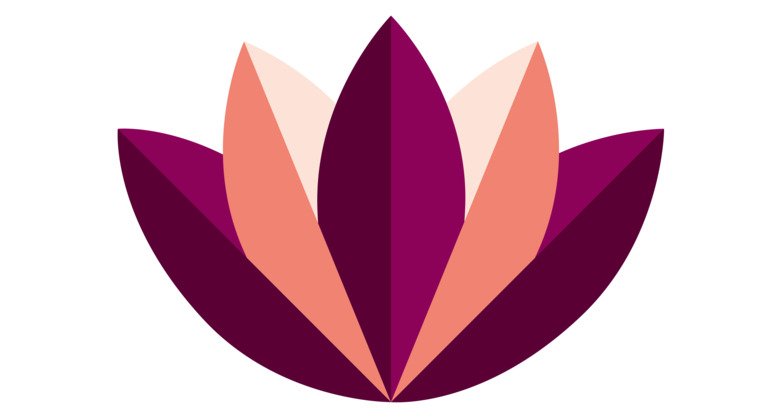 KI's Sustainability Award
Many students and staff at KI promote sustainability in different ways. The aim of KI's Sustainability Award is to celebrate and inspire continued and new actions for sustainable development at KI.