Are you involved in internationalisation of education? Welcome to our forum!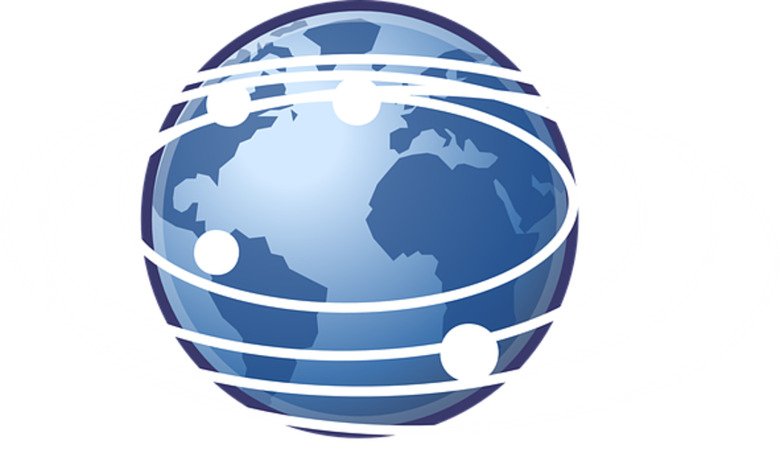 Globe Photo: pixabay
15.00-15.15
Welcome to Internationalisation Forum
Jonas Sundbäck from the Committee for Higher Education and chair of the working group presents the programme and updates from the working group and internationalisation of education at KI.
15.15-15.30
Strategic partnerships - a project within KI Strategy 2030
Johanna Ackemar and Anna Dahlerus present the project, which is part of the implementation of KI Strategy 2030 and will result in a proposal for a framework for strategic partnerships with leading international higher education institutions, companies and organizations.
Based on a definition and pre-defined questions participants in the Internationalisation Forum are asked to contribute to the project in break out sessions.
15.30-15.45
Breakout session "Strategic partnership"
Definition and material attached. Questions for break out sessions will be added 8 April.
16.00-16.30
Best Practice – examples from the "Mobility report"
Wibke Jonas and Emilija Wilson (Midwifery) will share examples of Collaborative Online International Learning (COIL) and webinars
Marie Halvorsen (Physiotherapy) will share the programme's insights from utilising student's international experiences (IaH)
16.30-16.45
Breakout session on best practice
Discussions, questions and sharing of experiences.
16.45-17.00
Summary of meeting
Jonas Sundbäck concludes the Forum.
Document: Strategic partnership
Link to the "Mobility report" (in Swedish)