Campus Flemingsberg

Jan-Åke Gustafssonsalen NEO, Blickagången 16
Professor Gabriel Oniscu - "The Journey"
The Department of Clinical Science, Intervention and Technology
Welcome remarks by Professor Maria Eriksdotter, Dean KI South and Associate Professor Lars Henningsohn, Head of Department, The Department of Clinical Science, Intervention and Technology.
The lecture will be followed by an afternoon reception in the in the entrance hall.
Registration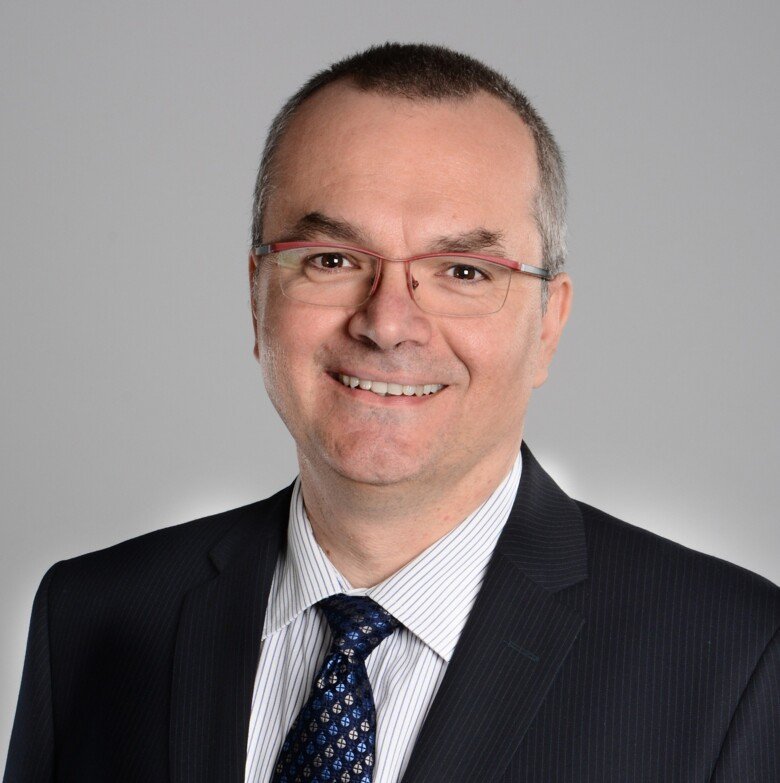 Gabriel Oniscu
About Gabriel Oniscu
Gabriel Oniscu is a transplant surgeon with a clinical focus on multi-organ transplantation and living kidney donation.
He graduated from the University of Medicine of Iasi, Romania and has completed his surgical and transplant training in Edinburgh, Birmingham, King's College Hospital, London and Assan Medical Centre Seoul and obtained a doctorate from the University of Edinburgh.
Until recently he was the Director of the Edinburgh Transplant Centre, lead clinician for novel organ perfusion and preservation technologies and Transplant Advisor to the Chief Medical Officer in Scotland.
Gabriel Oniscu is also the President-Elect of the European Society for Organ Transplantation
Research interests
Gabriel has a particular clinical and research interest in novel organ perfusion and preservation technologies to improve transplant outcomes and has been one of the pioneers in the field in the UK. He is also using novel machine perfusion technologies as a platform for better organ assessment prior to transplantation and for the testing and delivery of organ repair therapies such as senolytic drugs or human biliary epithelial cells to induce organ repair and reconditioning.
In collaboration with engineering teams his research also focused on the development of real-time non-invasive optical imaging technology to analise the biomolecular composition of liver tissue and bile.