Lectures and seminars
HI Conversations - How to study dynamic processes: An example of daily recovery from work stress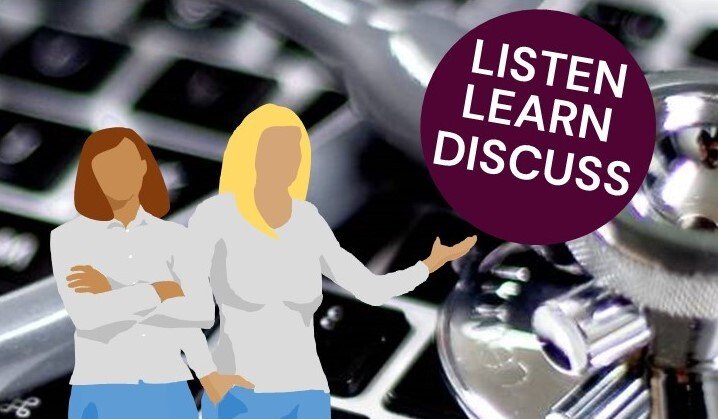 Welcome to participate in the Health Informatics Conversations together with Aleksandra Sjöström Bujacz, researcher at the Behavioral Informatics team at HIC.
Presenter
Aleksandra Sjöström Bujacz, researcher at the Behavioral Informatics team at HIC., Karolinska Institutet.
Topic
How to study dynamic processes: An example of daily recovery from work stress
Data gathered with mobile technology, such as diary data or experience sampling data, bring a unique opportunity to get insights into daily life and its dynamics. Despite the rapidly growing popularity of mobile applications, it remains a major challenge for researchers to effectively summarize and interpret data gathered via mobile devices. In this talk, I will present how this issue can be addressed taking a dynamic process of daily recovery from work stress as an example. I will focus on possible indicators of insufficient recovery from stress and present how their relevance for predicting stress-related psychological health problems can be investigated.
What are the Health Informatics Conversations?
HI Conversations - a seminar series about Health Informatics
The conversations are about research-oriented health informatics topics, i.e. – presenting a published article, your research area, a relevant theory or a method etc.  
The Health Informatics Conversations will be recurring the last Thursday (except for June and December) every month at 12.00 via Zoom and last for one hour. This hour includes 20 minutes of presentation and leaves the rest of the time for discussions, all in English.
If you are a PhD-student – this is a credit-bearing activity, as long as the topic is relevant for your research.