Lectures and seminars
GlobeLife Seminar: Decolonizing Global Health Research and Education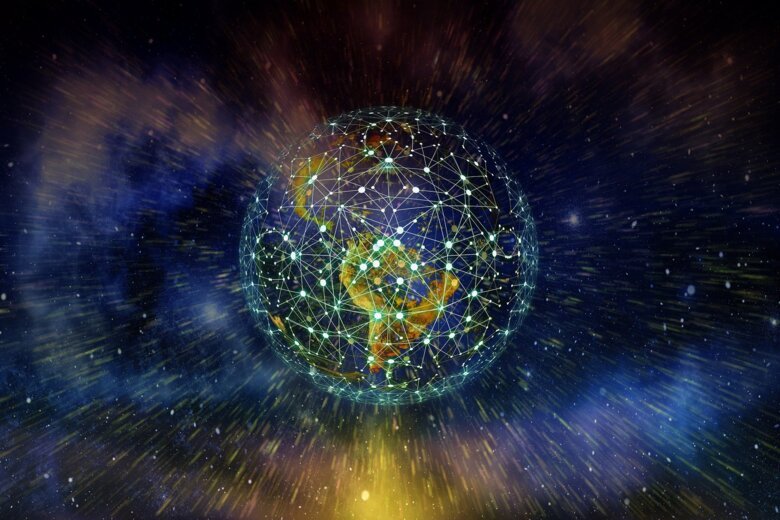 There is a growing movement to address the legacy of colonialism in global health and the pervasive imbalance in power, representation and resources. The first ever GlobeLife seminar will continue the conversation, with a focus on how to move the agenda of decolonizing global health research and education forward within our institutions and beyond.
The seminar will explore the topic together with two invited keynote speakers and a group of panellists.
Keynote speakers
Dr Lioba Hirsch is a social scientist and qualitative researcher with a focus on Black geographies, medical practice and health. She currently works as a Research Fellow at the London School of Hygiene and Tropical Medicine, where she explores the school's colonial history and contributes to and challenges institutional processes of decolonisation.
Dr Salma M Abdalla is a physician by training and a Research Fellow at Boston University School of Public Health. She is the lead Project Director of the Rockefeller - Boston University 3 -D Commission on Determinants of health, Data science, and Decision making. Dr Abdalla's research focuses on studying the role of inequities and power dynamics in shaping the health of populations.
Panellists (additional panellists TBC)
Professor Hannah Bradby, Uppsala University
Dr Mahmoud Homsi, Karolinska Institutet
Moderators
Dr Sibylle Herzig van Wees
Join the meeting online
Password: 809358
About GlobeLife
The GlobeLife network aims to promote cooperation to strengthen both research and education in global health at both universities. A long-term goal is joint educational initiatives, increased collaborative research projects and cooperation in supervising doctoral students.
Contact