Online

Sign up on the registration link further down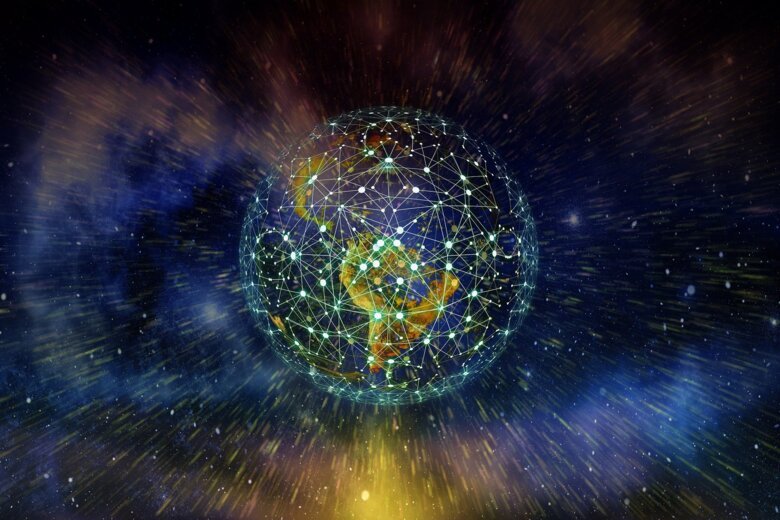 Warmly welcome to our first GlobeLife student section seminar "GlobeLife Career talk", held online on 20 May.
The program will include presentations from the speakers followed by a Q&A.
Registration
Please sign up no later than 18 May 2021.
Organisers
The seminar is jointly organized by the student representative for GlobeLife both from Karolinska Institutet & Uppsala University. 
Warm regards,
Hager Seleh KI, Leo Gkekos KI, Adama Awasom-Fru UU & Lina Wallberg UU.
About GlobeLife
The GlobeLife network aims to promote cooperation to strengthen both research and education in global health at both universities. A long-term goal is joint educational initiatives, increased collaborative research projects and cooperation in supervising doctoral students.
Find more information about upcoming GlobeLife events and other events related to Global health at KI and Uppsala University, as well as recordings of previous GlobeLife seminars at globelife.se