Lectures and seminars
Educators Day 2023: Education in a changing world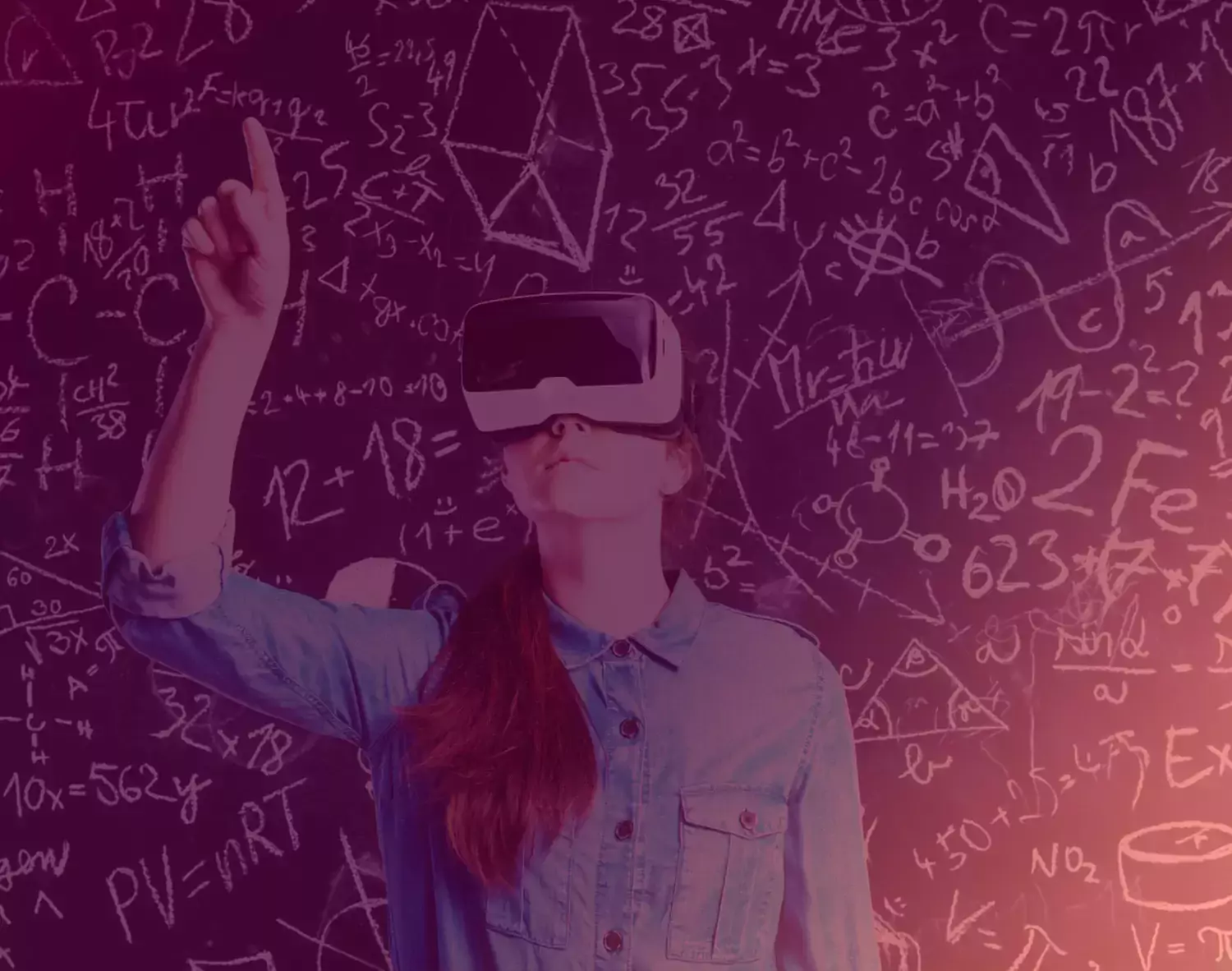 On September 27th the Educators Day will be arranged at KI.
This year's Educators Day focuses on adaptation and coping with the constant changes in the world around us, whilst maintaining the status of being one of the world's leading providers of education programs in healthcare and medicine.
Programme
During Educators Day you can take part in morning sessions with keynote speakers and a panel discussion, and workshops in the afternoon.
Educators Day is arranged in Swedish but some sessions will be in English. 
More information