Lectures and seminars
Donald Mackay Medal talk: Professor Eleni Aklillu
Online

Online webinar. See registration link below.
Treatment optimization of major tropical infectious diseases with a focus on sub-Saharan Africa population: Role of genetic variations and environmental factors.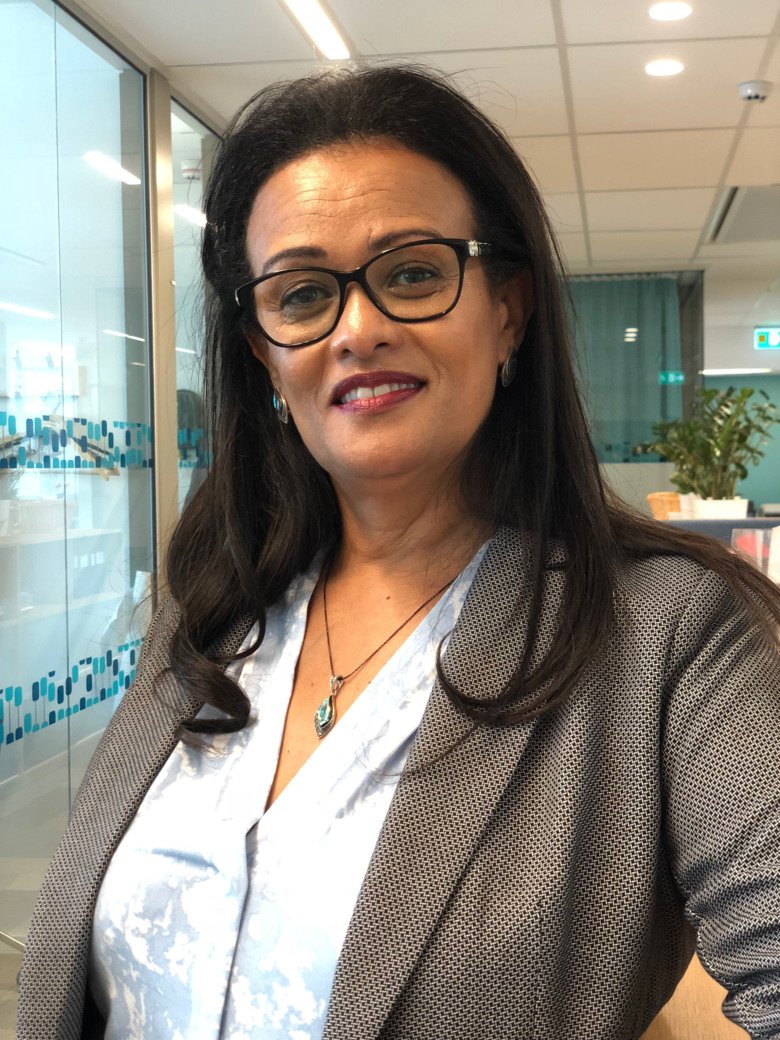 Eleni Aklillu, senior researcher, Department of Laboratory Medicine, Karolinska Institutet. Coordinator of PROFORMA newtwork. Photo: Christina Sundqvist
In this webinar, Professor Eleni Aklillu (recipient of the Donald Mackay Medal) will present the highlights of her research finding and illustrate how pharmacogenetic and clinical research in the local population generate evidence-based recommendations to improve treatment guidelines and intervention strategies in the region.
Donald Mackay Medal
The Donald Mackay Medal is for outstanding work in tropical health, especially relating to improvements in the health of rural or urban workers in the tropics.
The Medal is for those at the mid stage in their career.