Dissertations
Dissertation Wedad Hammoudi
Campus Flemingsberg

9Q, Alfred Nobels allé 8, 9th floor/Zoom: https://ki-se.zoom.us/j/68795718437
Thesis for doctoral degree: Extensive tooth wear in adults; classification and prosthetic treatment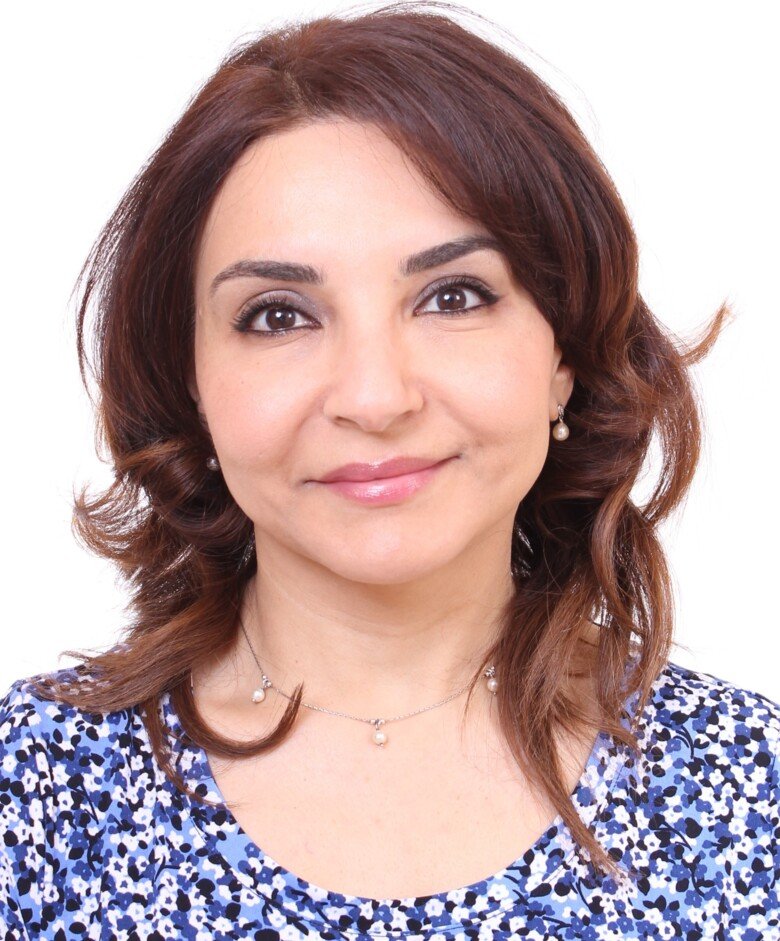 Supervisors: Jan-Ivan Smedberg, Associate Professor, FTV, Mats Trulsson, Professor, KI, Peter Svensson, Professor, Aarhus University
Opponent:
Christel Larsson, Associate Professor, Malmö University

Examination Board: 
Victoria Franke Stenport, Professor, University of Gothenburg
Tülay Lindberg, Associate Professor, Karolinska Institutet
Anders Ekfeldt, Professor Emeritus, Oslo University
 
The dissertation will be held in Swedish.
Welcome!
Registration
is needed if you want to attend the dissertation, please send an e-mail to Ene Leipalu by June 10 at the latest.
Zoom
Join Zoom Meeting: https://ki-se.zoom.us/j/68795718437
Important - Before you can use Zoom
To be able to start Zoom meetings from within Canvas, you must first activate your your Zoom account. It takes less than a minute.
It can also be a good idea to start a test meeting. By doing this, you will download and install the program which is needed to use Zoom.
Click on the Sign in button.
Done!
If you download the Zoom app, choose SSO from the list of log-in options, then choose "ki-se" as the domain.