Lectures and seminars
Crossing Borders webinar – "Hotspots for biofilm infections: The role of host ECM proteins and their conformation"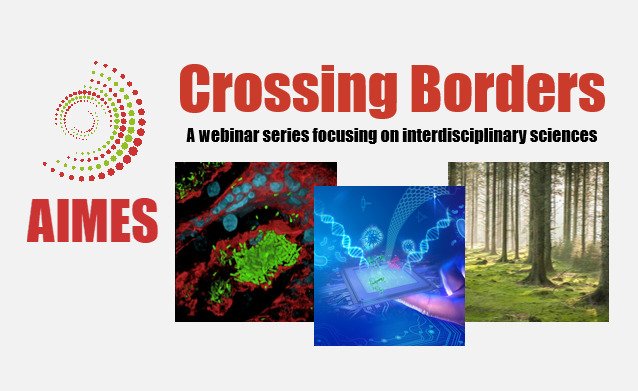 A warm welcome to the next Crossing Borders webinar with Rikke Louise Meyer, Associate Professor, Aarhus University, Denmark.


"Hotspots for biofilm infections: The role of host ECM proteins and their conformation"
Speaker: Rikke Louise Meyer, Aarhus University, Denmark
Implanted biomedical devices are hotspots for biofilm infections, providing sites for pathogens to colonize the host. Development of new strategies to prevent biofilm infections starts with understanding how bacteria colonize the host and initiate biofilm formation. We show a novel concept for binding of Staphylococcus epidermidis to host proteins, in which bacteria differentially binds to host proteins in different conformational states. S. epidermidis attaches to fibronectin (Fn) via the giant extracellular matrix binding protein (Embp), a 10 MDa protein with more than 50 repetitive modules recognizing Fn. We show that Embp selectively binds to fibrillated Fn adsorbed on surfaces while ignoring the globular, soluble Fn. The fibrillated Fn ligand and the repetitive adhesive modules in Embp enabled a multivalent Velcro-like attachment. This was beneficial for bacterial attachment at high sheer stress, where cells without Embp failed to attach through other mechanisms. By enabling pathogens to seek out specific locations in the body, such as the surface of an implant or damaged endothelium which uses fibrillated Fn as a scaffold for the repair process, the Velcro-like attachment mechanisms may be a general mechanism that explains why different pathogens selectively colonize certain niches in the body.
Host: Agneta Richter-Dahlfors
Registration
Register at https://survey.ki.se/Survey/33529
Participants will receive meeting ID for Zoom via email.
Contact