Lectures and seminars
Center for Alzheimer Research: Virtual morning coffee
Please join the Center for Alzheimer Research for a morning coffee meeting!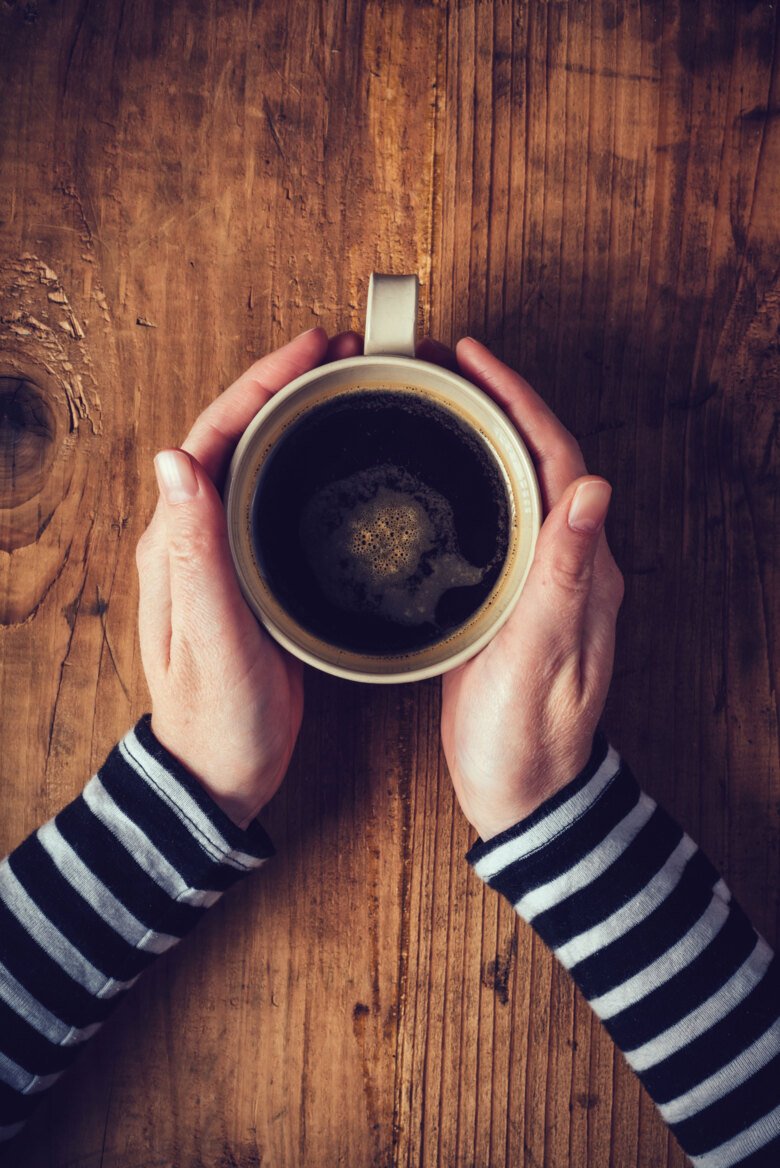 Photo: Istockphoto
To overcome social distancing, the Center for Alzheimer Research continues to organize virtual morning coffee meetings on Wednesdays at 9 am with approximately 15 minute presentations of an ongoing project from a researcher within the center. Welcome!
Wednesday March 24
"Sex differences in dementia: Evidence from population‐based studies and the FINGER lifestyle intervention" 
Shireen Sindi, Division of Clinical Geriatrics
Zoom
Please join us on Zoom: