Lectures and seminars
Center for Alzheimer Research: Virtual morning coffee
Please join the Center for Alzheimer Research for a morning coffee meeting!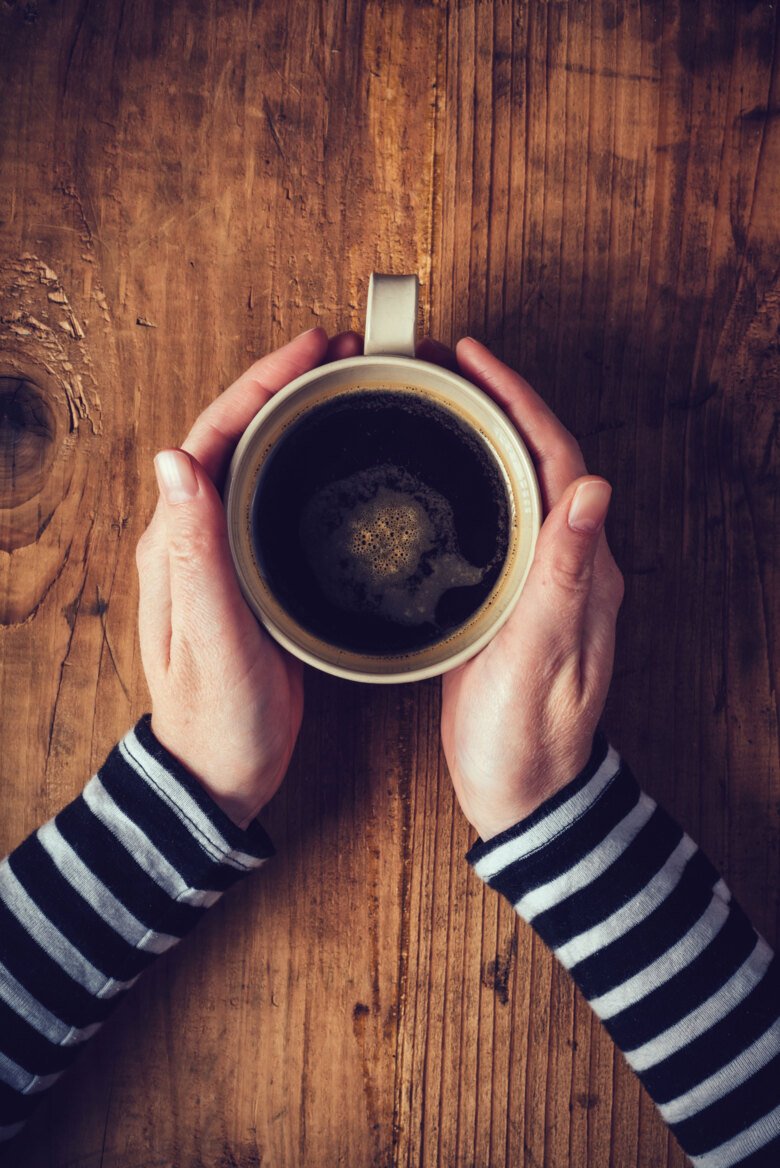 Photo: Istockphoto
To overcome social distancing, the Center for Alzheimer Research continues to organize virtual morning coffee meetings on Wednesdays at 9 am with approximately 15 minute presentations of an ongoing project from a researcher within the center. Welcome!
September 15 at 9.00 am
Theofanis Tsevis, Division of Clinical Geriatrics.
"How does alcohol affect the brain in mild cognitive impairment?"
Morning coffees facts:
Morning coffees are short seminars to meet NVS colleagues and learn more about their ongoing research and projects.
Meetings happen every Wednesday at 9.00.
Morning coffe meetings started to overcome social distancing during the COVID-19 pandemic, and they have been a great success!
More than 30 coffees organised during 2020 and 2021.
Morning coffees are organised by the Center for Alzheimer Research (CAR).
We hope to see many of you there!
Zoom
Please join us on Zoom: