Lectures and seminars
Center for Alzheimer Research: Opponent lecture with Soyon Hong, University College, London
Please join the Center for Alzheimer Research for a lecture in our series "Opponent lectures".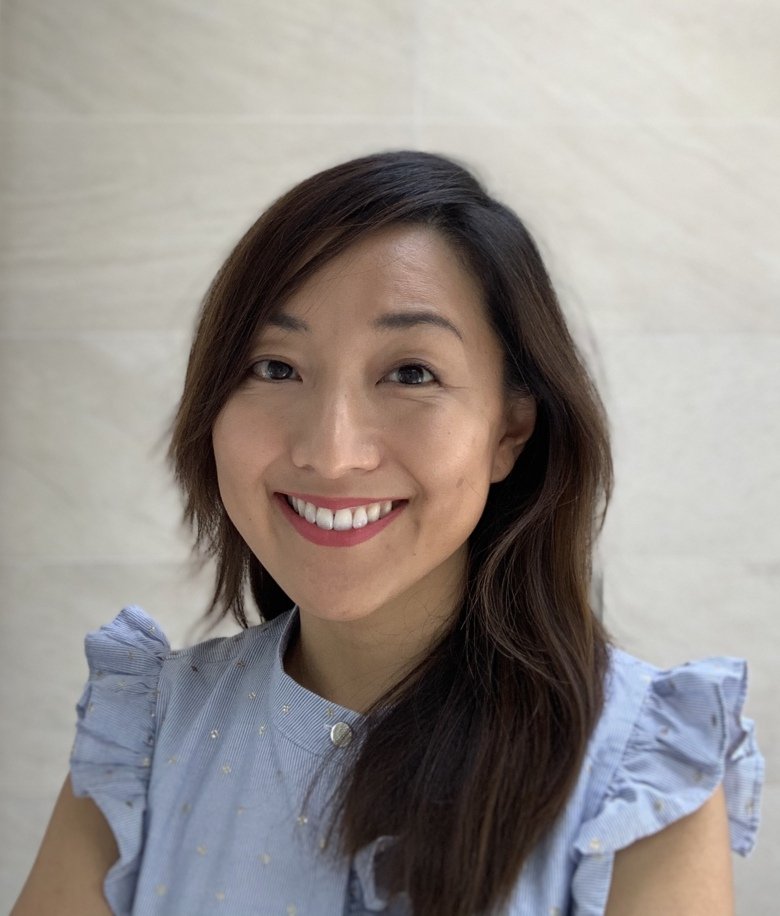 Dr. Soyon Hong, University College, London.
In connection with PhD student Julen Goicolea's dissertation, we invite you to an open opponent lecture:
Wednesday December 15, at 9.00 am.
"More than bystanders, learning how microglia eliminate synapses in the Alzheimer brain"
Dr. Soyon Hong, University College London, UK
Dr. Hong received her PhD in Neuroscience in 2012 from Harvard University and completed her postdoctoral fellowship at Boston Children's Hospital and Harvard Medical School in 2018. Dr. Hong is dedicated to the studying of microglia biology and mechanisms of neurodegeneration. Dr. Hong's laboratory aims to unravel the immune mechanisms of neural circuitry and function. Specifically, the laboratory is dedicated to investigating changes in microglial state and function in learning and memory, and how neuroglial communications break down in dementia.
Zoom
Please join by Zoom: