Welcome to an innovative career lunch! Get inspired by this talk to think outside the box and learn more about how your idea can turn into an innovative business.
We have invited Linus Kullänger, medical student and co-founder of the application Care to Translate, to talk about his journey of turning an idea into a worldwide used translation app for health care workers and patients. 
We will kick-off this lunch with a presentation from KI Innovations and Patrik Blomquist who will introduce KI Innovations and present the services that they offer to students. Then Linus Kullänger will take the stage and after his presentation there will be time for questions. 
Who is Career Lunch for
KI students
Language
English 
Registration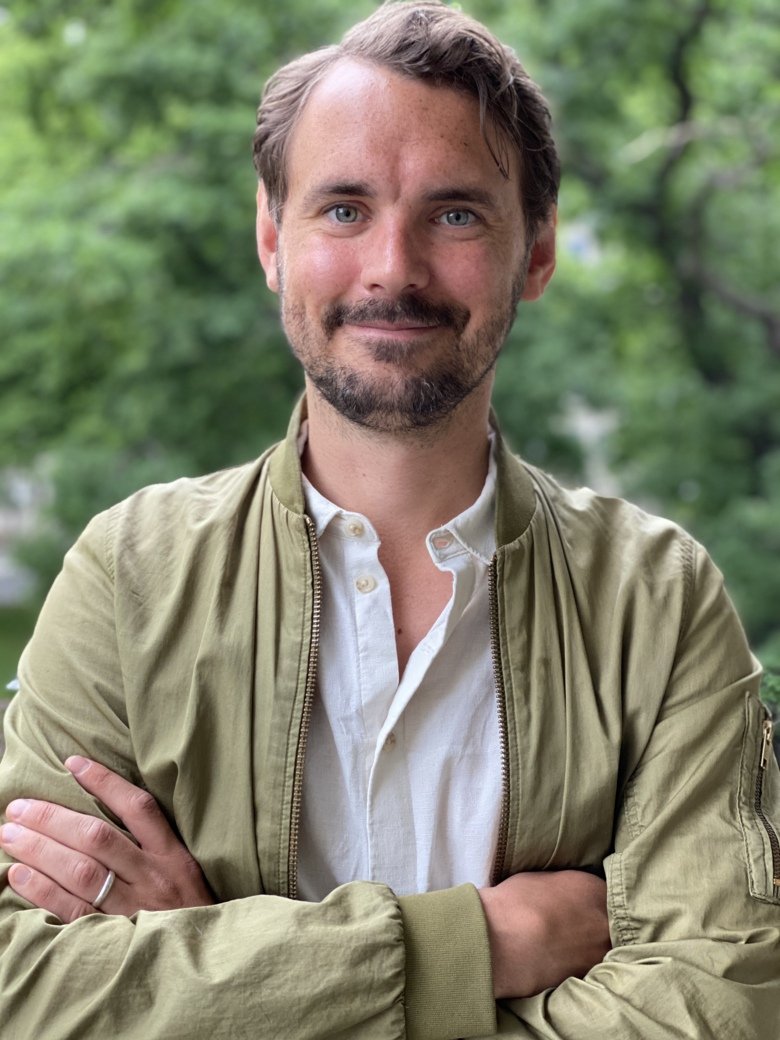 Linus Kullänger
About the speaker
During the start of his studies at KI, Linus Kullänger noticed that there was a language barrier when health care workers treated patients who did not speak Swedish or English. What started out as a language course arranged by a couple of medical students soon became the foundation for a business idea. Linus co-founded Care to Translate in February 2018 and the business has since grown rapidly. Today, Care to Translate offers health care workers and patients translation services in 39 languages and is used by almost 300 000 users in over 200 countries.
About KI Innovations
KI Innovations utilizes research results in life science by evaluating and verifying projects with a potential to create impact and supporting the business development for commercialization or licensing. Karolinska Institutet's innovation system offers education, professional networks, financing, expert competence in entrepreneurship and business development as well as incubation opportunities for projects and companies in life science.
Organizers