How do I persuade other people that I am the right person for the job? How do I communicate this online? If these questions interest you then you should join this one-hour Zoom workshop with speaker coach and writer Andrew Hennigan where he will show KI students how to build a robust reputation and explain your work effectively.
At every step of your career you will have to communicate your value effectively. Whether you are applying for a job, a graduate program or simply a volunteer role you will need to persuade other people that you are the right person – and usually do this entirely through online interactions. 
In this one-hour Zoom workshop you will learn the fundamentals of building your credibility and how to communicate that through writing, voice and video. 
The workshop includes opportunities to share your thoughts and to ask questions. You will also have the possibility to ask offline questions after the session to address issues that you prefer not to discuss in open session.
Who is Career Lunch for?   
Students at KI 
Language
English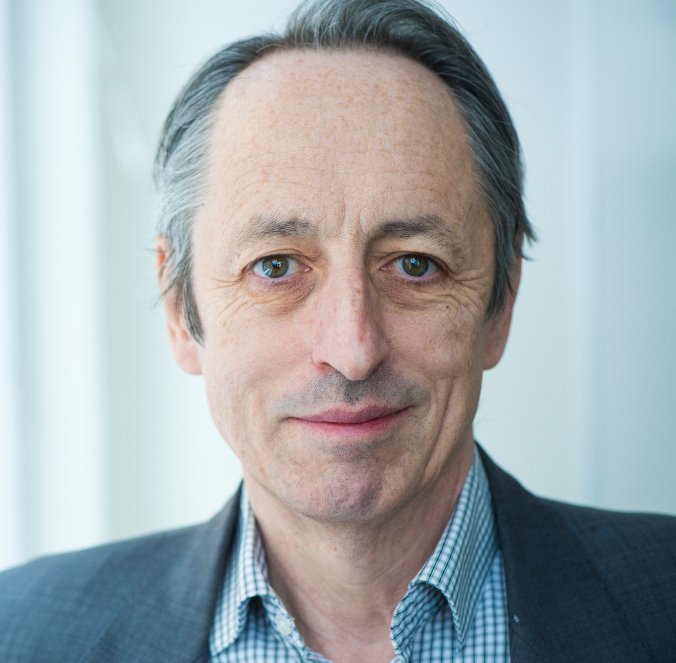 About the speaker
Andrew Hennigan is a speaker, speaker coach and writer based in Stockholm. As a speaker he works regularly at Karolinska Institutet, other universities, businesses and organizations, speaking about practical networking, effective speaking, ethical influencing skills, communicating innovation and other related topics. He is also a professional speaker coach, helping individuals and groups to craft impactful presentations and talks in the least possible time, and he is a Board Member and Speaker Team Lead at TEDxStockholm.
Organizer 
Student career service at Karolinska Institutet
Registration