Lectures and seminars
Bites of Learning 23/3: Building a Learning Organisation
Online

https://ki-se.zoom.us/j/67281698936?pwd=OWtDdmZYTExxZVRMNVdLWDZ6WDZCUT09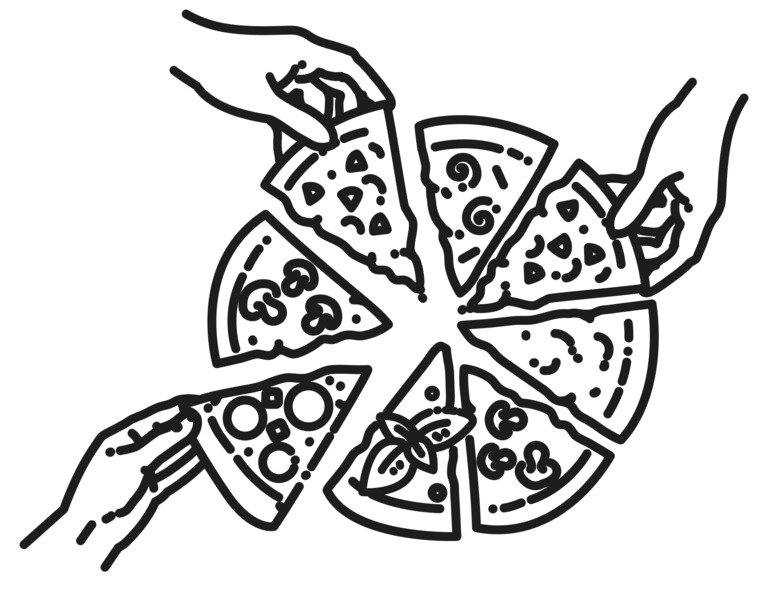 Reflection and learning is a part of our everyday work, but how can we learn from our colleagues' experiences and learning?
As a part of new 'Bites of Learning' lunch webinar series, the Unit for Teaching and Learning invite you to a discussion about organisational learning, the conditions necessary and how we can make continual learning a part of our everyday work.
Working in a large organization and with limited contact between different groups and departments makes it difficult to share our experiences, and knowledge and competence becomes very individual. Development is often looked as something for a specific object, like o course or program, or for individuals. What if we look at it as something we do together?  What would be needed to make it happen, and is it possible?
In this discussion, facilitated by Teresa Sörö, we will reflect upon the conditions required to make organisational learning work in a given context.
Preparation before the discussion
In preparation before the discussion, you will need to read David Garvin's article, Building a Learning Organisation, which can be found here.
Language
The event will be held in English but you are welcome to contribute to the discussion in Swedish
Add the event to your calendar
Don't forget to add the event to your calendar. You can do this by clicking on 'Add to .ical' at the top of the page. If you're on Mac or PC you should be able to drag and drop the file into your calendar.
Join the webinar
What is Bites of Learning?
The new term brings with it a new format of continuous learning which we hope you'll love. Here are the main changes:
A new regular timeslot for MedEd Lab, which will between 12:15 and 13:00 on Wednesdays once every four weeks (March 9th, April 6th, May 4th)
Two new sister-events:

'Discussion circle' format which has it's roots in a classic book circle - we lift an article, podcast episode or theme before the event and you can come and discuss the theme with other educators at KI.
'Workshop' which will be a space for short tutorials, where you are also welcome to drop in with questions.
Contact