Published: 12-10-2023 11:29 | Updated: 18-10-2023 17:08
Annika Östman Wernerson: An informant law does not serve the interests of universities as open forums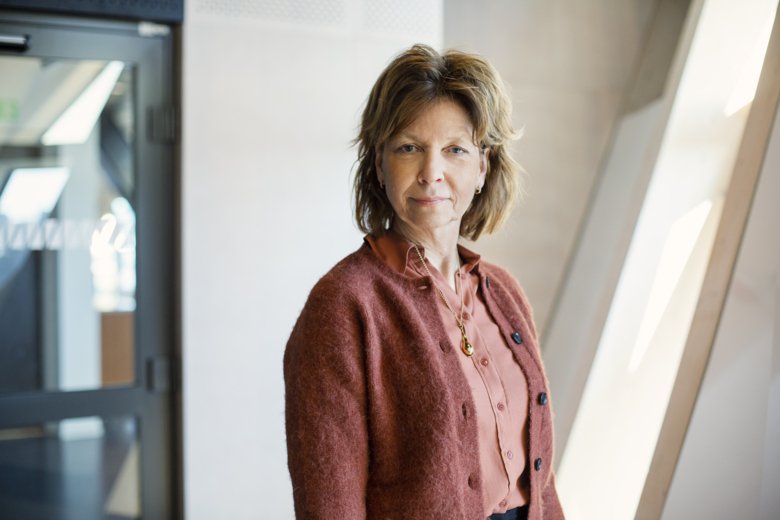 When the recipients of the Nobel Prize in Physiology or Medicine were announced last Monday, what was being rewarded was their far-sighted basic research, the discoveries they made that enabled the development of effective mRNA vaccines against COVID-19.
It also emerged that laureates Katalin Karikó and Drew Weissman had met by chance while waiting in line at a slow photocopier. They began there and then to talk about their respective research fields – and the rest is history. Meetings over national boundaries, between disciplines and across cultures unify, and differences can become catalysts of new knowledge.
That's how I see our university – as an open meeting place. It is our responsibility as a university management, as researchers, teachers and colleagues, to create arenas for such meetings.
It therefore worries me deeply to read the directives and supplementary directives that the commission for strengthened return activities (JU 2022:12 + supplementary directive Dir.2023:126) has to work from.
Many others in the healthcare, public administration and university sectors have, like me, reacted vehemently; even though it has been mooted in the directives that certain areas should be exempted for humanitarian reasons and should be investigated, the main message is that public authorities are required to share information when they suspect a foreign national of lacking the proper papers. This is referred in the debate to a proposal for an "informant act".
As president of Karolinska Institutet I refuse to accept this kind of legislation. A university is built on respect and trust, openness and dialogue, not on suspicion, informing and enforced policing. If this commission results in a proposal that would impose upon teachers and researchers a duty to inform on colleagues and students, we will protest. Such sharing of information will benefit neither education nor research and will probably preclude random encounters that spawn new knowledge and groundbreaking discoveries that could qualify for future Nobel prizes.
Latest updates from the President
Annika Östman Wernersonwrites regularly about issues that are important to the university under the heading "Latest updates from the President". The articles are published on KI's website and found at News and updates from the University Management. She also contributes regularly to the internal newsletter KI News. Previously published texts can be read in the news archive.