Published: 21-03-2023 14:22 | Updated: 21-03-2023 14:24
Academic Vice President for Doctoral Education: PhD students are satisfied with their doctoral education (results from Exit poll 2022)
Since we started with the Exit poll in 2008, a lot has happened, as reflected in the results from the Exit poll, which show how more and more doctoral students are satisfied with their doctoral education.
The figure shows changes during the years 2008-2022 in the proportion of doctoral students who agree with the statement "Overall, I am satisfied with my doctoral education" (data from several Exit poll reports)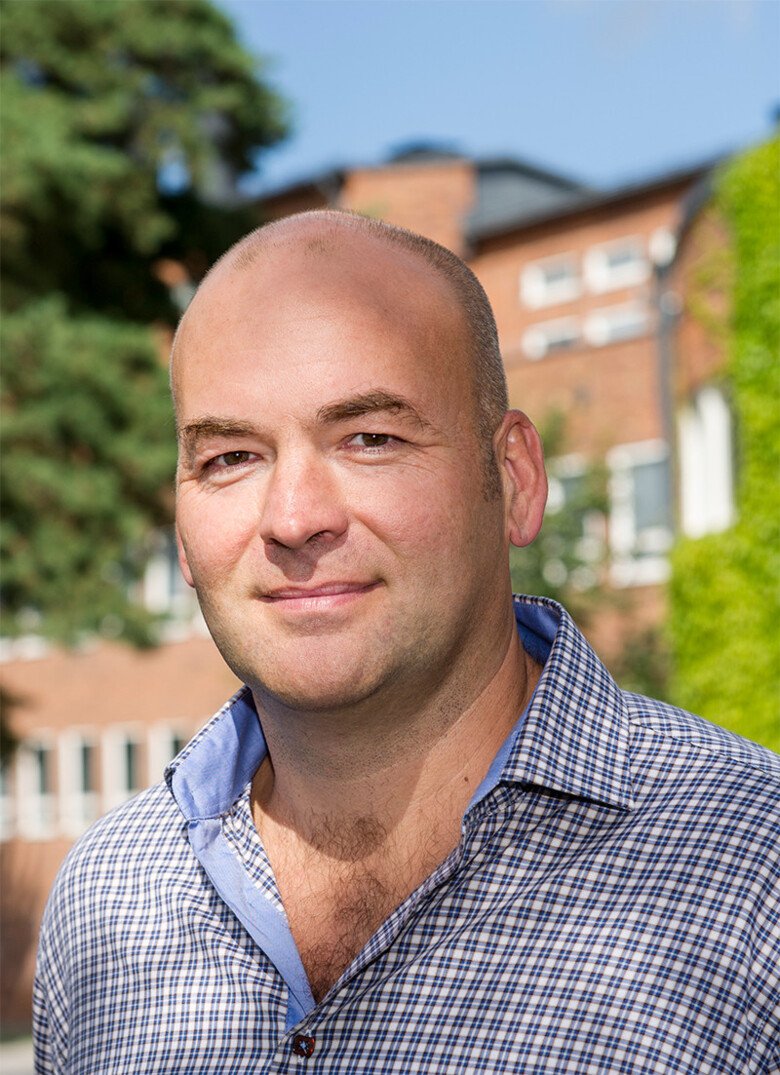 Robert (Bob) Harris, Academic Vice President for Doctoral Education, and chair in the Committee for Doctoral Education. Photo: Stefan Zimmerman
"There are many people who have worked together for many years towards the goal that KI's doctoral education should be world-class, including the departments and the Committee for doctoral education, and that work continues", says Robert Harris, Academic Vice President for Doctoral Education.
"Although 9/10 doctoral students are satisfied, there is a small group of doctoral students who have experienced undesirable situations or who did not receive the training and supervision they had expected to. This is very worrying. Although supervision has improved over the years, there are clearly still some supervisors who should perhaps not have been appointed."
"Every year I have a dialogue with the departments. The directors of studies of doctoral education are the primary target group, but it is very gratifying that the heads of departments also feel a commitment and want to be part of these conversations. My impression is that the departmental managements take this very seriously and that ongoing work for improvement is underway."
"The Exit Poll response rate is still high, but unfortunately we see a downward trend. I therefore really want to urge every doctoral student who is having a dissertation to take the chance to participate in the Exit poll. Please trust that the survey responses will be taken care of and lead to improvements. You can also be completely sure that the answers are handled confidentially and that you will remain completely anonymous."