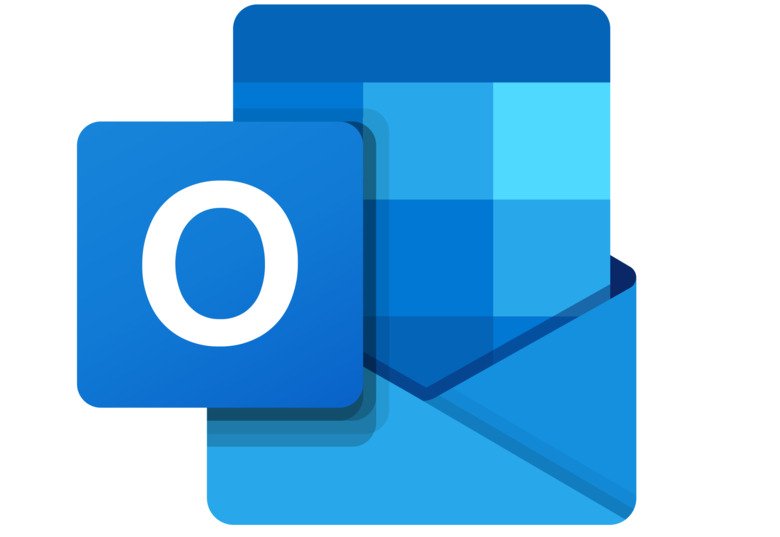 This course is intended for those of you who would like to become more efficient when working with Outlook.
The course will be given in English and lasts for 2 hours. Examples of topics that may appear during the course:
Keep your and your colleagues' mailboxes tidy
Contact invited people depending on their responses
Timed e-mails
Move e-mails automatically
Find time, instead of Doodle
E-meetings in Teams or Zoom
To-do list
Smart settings
Registration
Sign up by sending an email to Birgitta Lönnerberg, specifying the name and date of the course. There is no cost to participate.
If the course is fully booked or if you cannot find any other scheduled alternatives, please send an email to Birgitta Lönnerberg, so that she can organise a new training session as soon as there are enough interested participants to fill the course.
Links