Internal courses and training
Training in Office 365/Teams (in ENGLISH) on 7 October at 10 am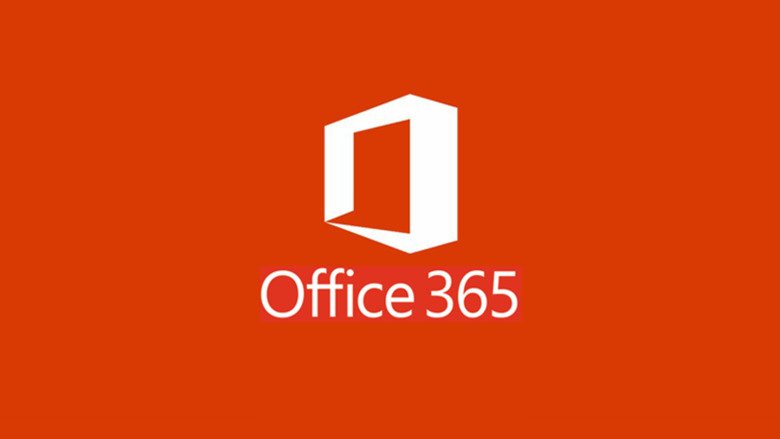 This course is intended for those of you who would like an introduction to Office 365 and Microsoft Teams.
The course will be given in Swedish and lasts for two hours. Examples of topics that may appear during the course:
Set up and customise your teams
Explore Apps and tools
Upload and find files
Collaborate in Teams 
Start chats and calls
Manage meetings
Registration
Sign up by sending an email to Birgitta Lönnerberg, specifying the name and date of the course. The training session is free of charge and intended for staff and affiliates at KI.
If the course is fully booked or if you cannot find any other scheduled alternatives, please send an email to Birgitta Lönnerberg, so that she can organise a new training session as soon as there are enough interested participants to fill the course.
Links