Other
Free Guided Tour: Vitreous Bodies. New Exhibition at The Hagströmer Library.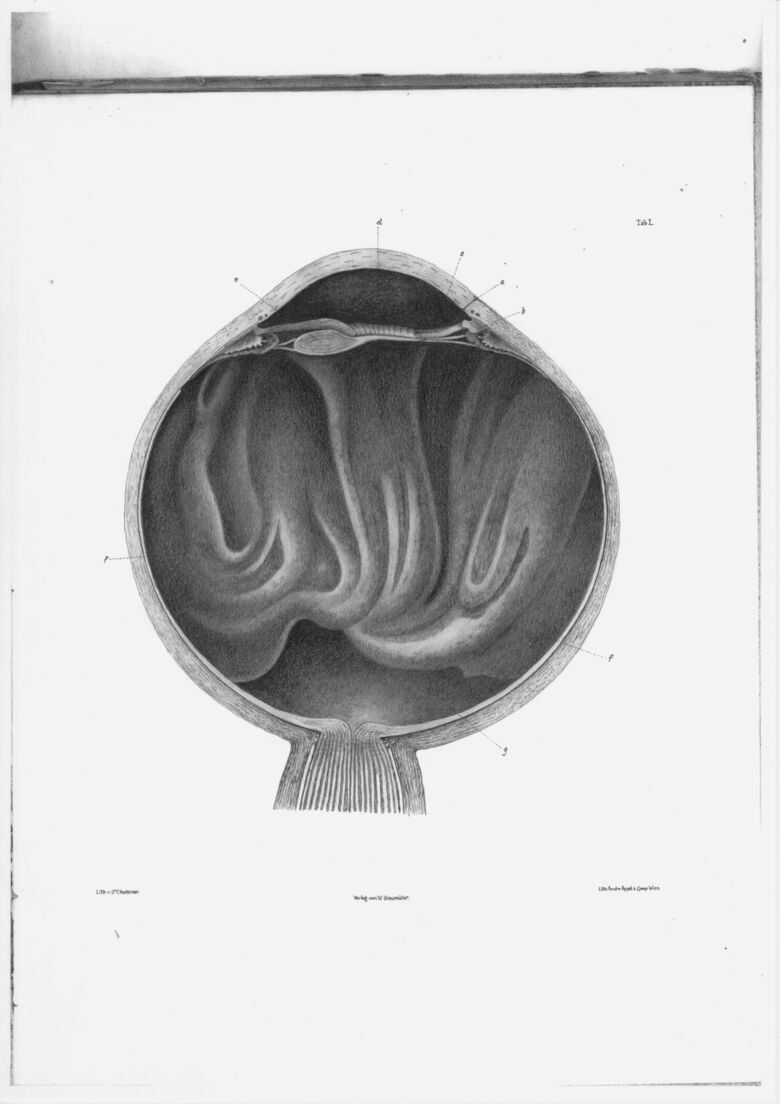 Explore the eyes with us!

Vitreous Bodies at the Hagströmer Library is an exhibition of art and historical objects, featuring original works by artist Jenny Åkerlund along with 16th to 20th century ophthalmological books and objects from the collections of the library and from medical history museums.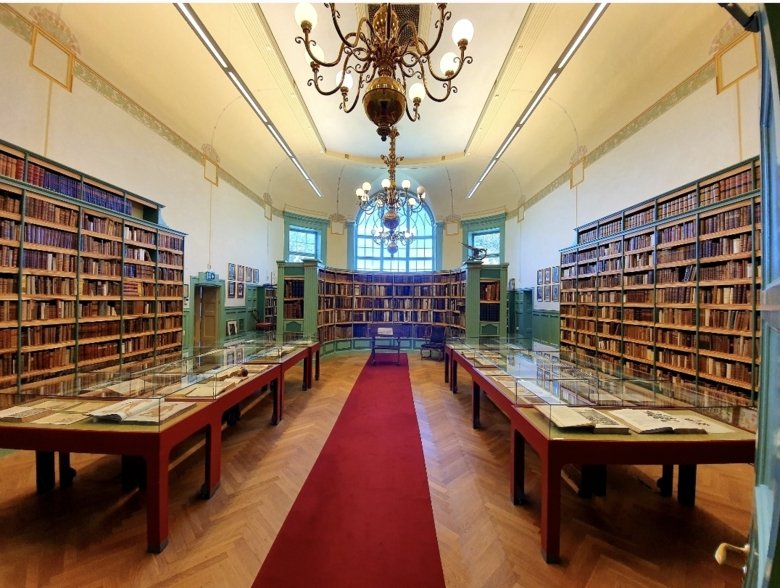 Hagströmerbiblioteket, tingssalen interiör. Foto: Carrie Greenwood
On June, 22, at 16.30-18.00 we offer a free guided tour of the exhibition for staff at the St Erik Eye Hospital, KI and KS students, scholars and staff.
Tour language: English
Location: Hagströmer Library, Haga Tingshus, Annerovägen 12, Solna
Bus 515 (from Odenplan), Stop Haga Södra
Limited number of participants
Advance registration only: hagstromerlibrary@ki.se, 08-524 868 28
Book a private tour? Contact: hagstromerlibrary@ki.se, 08- 524 868 28
The exhibition is open until 30 September, 2022.
Visit our website: https://hagstromerlibrary.ki.se/ och https://ki.se/om-ki/historia-och-kulturarv