Social activity
Exercise challenge pep@work - start on March 28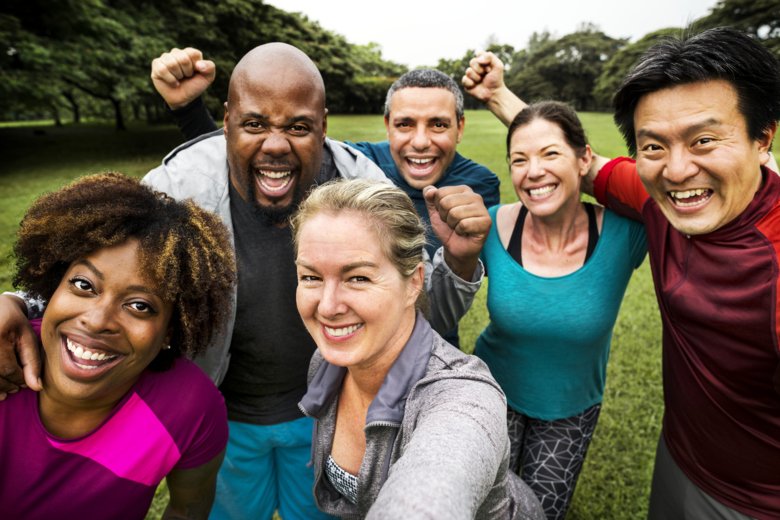 Soon we will start the exercise challenge "pepatwork" at KI! Join in and help yourself and your colleagues to develop good exercise habits. The challenge runs from 28 March to 25 April.
About the challenge
Everyone exercises how they want, when they want and at their own level.  
A session is a minimum of 30 minutes of continuous exercise, with a light breathing and elevated heart rate.  
It is ok to add up several short more high intensity sessions (HIT) per day e.g. 3 x 10 min and record it as one 30 min session.  
 
A session can be of any type and all sessions are equally valuable. It doesn't matter if you go for a brisk walk or run a marathon. Only 1 30-minute session per day is worth points. Of course, you can train for a longer period of time, but this does not give you more points.  
 
Everyone is divided into teams of 8-20 people. If you want to compete, we have 3 categories you can compete in.  
Number of sessions per week 
Best pep 
Biggest group improvement from day 1 to the end of the challenge
Register sessions in We+ 
You register and share each exercise session with your group in a web application called We+.  
This is where we support each other by giving a positive pep talk, and where you can also upload and share photos. Here you will also be able to follow the results of the other teams and in the company channel you can share posts with all participants.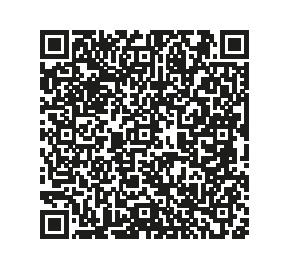 Registration
First come, first served - a maximum of 400 participants. 
Team registration
Form a team and appoint a team leader. A team can be between 8-20 people. The team leader collects the emails of all team members and invents a team name.  
Individual registration
After registration you will be placed in a group.
Start date 28 March  
On the start day, We+ will send an email with a login link to all participants.  
The activity is thus done via a web app. You download it to your phone to share your photos, register your sessions and cheer each other on 
For questions about team formation and registration, please contact Elisabeth Svanfeldt. 
Rules for the challenge
All participants are divided into smaller groups. Each time you have exercised for at least 30 minutes, you share your session with your We+ group, via mobile or computer. Everyone can join and all sessions are equally valuable. The competition is at group level and the prize is the honour of the prestigious We+ Awards. In addition to the prize of better health and happier mood of course!
A session is at least 30 minutes of continuous exercise that leaves you slightly out of breath and with an elevated heart rate. A session can be of any type and all sessions are equally valuable. It doesn't matter if you go for a brisk walk or run a marathon. It is also allowed to add several short sessions together if they are high intensity (HIT) e.g. 3 x 10 min.
A maximum of one session per day counts in the competition but you can register several sessions per day which will be saved in your statistics. 
You share each session in your We+ group on the day the session was performed. Post-registration of sessions is possible up to 7 days after the session was performed if you are unable to post the session on the same day. No sessions can be registered after the end of the activity.  
For the avoidance of doubt, activities that are counted include: walk and talk (W&T), cycling, pole walking, gym/walking, brisk walking, yoga, downhill skiing, golf and rehabilitation training. For full- and half-day activities such as downhill skiing, climbing and golf, you record 60 minutes.
A group with less than 4 active members will automatically be suspended from the competition. By inviting and activating more members to the group, it will be activated in the competition again with maintained statistics.
A person who has not exercised for 14 days will be "auto-paused". Auto-pausing does not affect the group's average. As soon as you do a session again, the autopause is lifted. If the time of the auto-pause falls within the last 5 days before the end of the activity, the auto-pause is not activated.
Social Score is calculated as an average for the group as follows: Photo/Video = 100 points (max 1 photo/video per pass and person/day is credited in the competition). 25 extra points if this pass/post is also shared to the company feed. Posts = 50 points (max 1 post per person/day). Comment = 10 points (max 1 per pass/post per team member credited in the competition) Like = 1 point.
At the end of the activity, "We+ Awards" will be given in the following categories: Best Group in number of sessions/week, Best Group Social Score and Best Group Improvement.