Lectures and seminars
Crossing Borders webinar – "Engineering nanostructured materials for biomedicine by aerosol processes"
Campus Solna

Meeting room: B0313, Biomedicum, Solnavägen 9 and online via Zoom.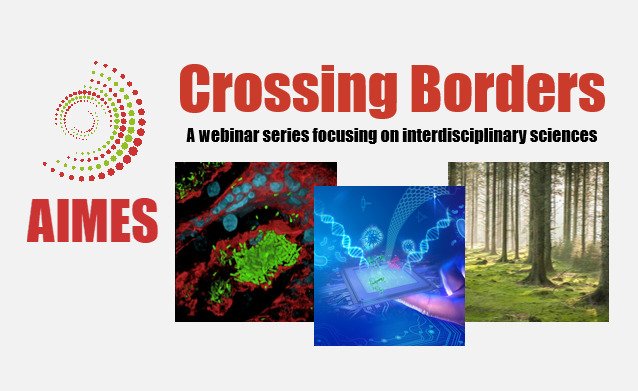 A warm welcome to the next Crossing Borders webinar with speaker Georgios A. Sotiriou.


Speaker: Associate Professor Georgios A. Sotiriou, Department of Microbiology, Tumor and Cell Biology, Karolinska Institutet. 
Abstract for the talk: Even though there is concentrated effort from nanotechnology research laboratories worldwide against cancer, there is only limited nano-related research against infections. This might be counter-intuitive due to more deaths globally attributed to infections than cancer. Furthermore, because of the continuous use and abuse of antibiotics to fight infections, antimicrobial resistance in some bacterial strains (the so- called "superbugs") has emerged. That constitutes the most serious public health threat today termed as "slowmotion catastrophe".
Therefore, there is an urgent societal need to provide innovative antimicrobial solutions as also highlighted by WHO. Nanoscale materials offer advantages and solutions to this public health threat because they may exert antimicrobial action by multiple mechanisms rendering the emergence of antimicrobial resistance rather unlikely. In this talk, George will highlight a few examples utilizing
responsive nanomaterials against infections.
Registration
Register for both on site and online attendance.
For online participants, we will send you the meeting ID for Zoom via email.