Other
Career webinar: Find your own path in the Life Science Industry!
Welcome to another exciting career workshop! Get inspired by this talk where KI Alumni Giannella Coghlan Blomster shares her career path from art student to Director of Commercial Operations at a young and fast paced biotech company in the Life Science industry.
About the speakers
Career Service at KI 
We will start this workshop with a brief presentation on some of the support related to career that is available to students at KI. 
KI Innovations 
Can your idea become an innovation? KI Innovations and Patrik Blomquist who will introduce KI Innovations and present the services that they offer to students at KI.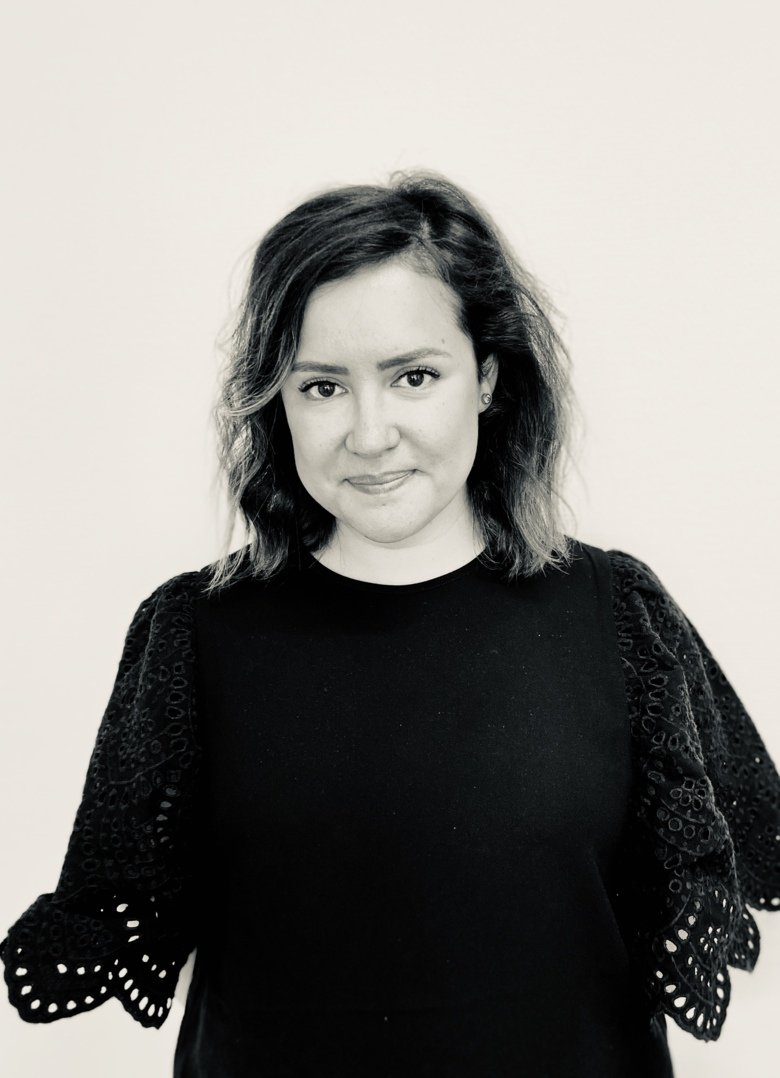 Giannella Coghlan Blomster Photo: Private
KI alumni Giannella Coghlan Blomster
Giannella Coghland Blomster talks about her background and career path and the importance of finding your own strengths to build the career you want. 
Giannella has a background in biomedicine and graduated from the master's programme in Bioentrepreneurship at KI in 2014. She started working at VLVbio after graduation, one year after the company was founded, and works today as their Director of Commercial Operations. During her talk she will present the company and share their journey from a young start-up to the biotech company they are today.  
About VLVbio
VLVbio is a Swedish biotechnology company with 7 employees, situated in Nacka, Stockholm.  VLVbio combines the innovative mindset and energy of a young company, founded in 2013, with the history and built-in expertise of a Product Line invented more than a decade ago at Karolinska Institutet in Stockholm, Sweden.
After the presentation there will be time for questions. 
Date and Time 
April 6 at 5 pm 
Who can join? 
This workshop is targeted at KI-students (bachelor and master) and PhD students. 
Registration 
Registration is required.